Description
New design GM04VA final drive with factory price
| | |
| --- | --- |
| Type | excavator traveling motor |
| Material | Steel |
| Warranty | 6 months |
| Certification | ISO9001 |
| Color | Block  or red |
| Condition | genuine or oem |
| Shipping method |  by express ,air or sea |
| Place of Origin | South Korea,Janpan,,China |
| Final Drive Brand | KYB , Nabtesco,Nachi,Crystal |
| package | standard Carton box, wooden tray, wooden box |
Hydraulic motors can be used for these machine models
EX
EX200-2,EX220-2,EX120-5, EX200-5,EX220-5,EX400-5,ZAXIS 200-3, ZAXIS 210-3,

ZAXIS 240-3, ZAXIS 270-3, ZAXIS 330-3, ZAXIS 360-3 ZAXIS 110, ZAXIS 120, ZX200-6

CAT
 E320, E325C, E315C, E330C, E315D, E320D, E325D, E330D, E360D, E70B, E120B,

E200B, E320B, E330B

Bobcat
 MX331,MX337,MX341,E50,E32,E35,E43,E80,MX325,MX328,MX334,MX430,E26,E62,

E45,E38,MXE3

PC

PC60-6, PC200-6, PC220-6, PC200-7,PC220-7, PC360-7, PC200-8, PC210-8, PC240-8,

PC260,PC280,PC300,PC320,PC360,PC380,PC400,PC420,PC450-7

Hyundi
 R110-7, R160-7, R215-7, R225-7, R225lc-7, R350-7, R110-9, R215-9, R275lc-9

R55,R60,R75,R110,R130,R210LC-7,R215,R220LC-5,R225,R290,R300,R305,R360LC,

R362,R375,R330LC,R450LC-6

SUMITOMO

 SH55,SH60,SH75,SH90,SH100,SH120-1/2/3/5,SH160,SH180,SH200-1/A3 SH220

SH300-2 LS2650FJ-2 LS2800CJ/DJ/EJ/FJ-2 LS2800FJ2 LS2800F2 LS3400EA

Volvo
EC55,EC60,EC70,EC75,EC90,EC110,EC120,EC130,EC140,EC160,EC210B,EC240B,

EC240B,EC260B,EC280,EC290B,EC320,EC360B,EC380,EC420,EC460B

Daewoo
DH215-5, DH200-5-7, DH150LC-7, DH258LC-7

Solar S55 DH55-5, S60, SOLAR 130, SOLAR140,SOLAR160, DH220-2 DH220-3 DH220-5

DH225-7 DH280-3 DH320 DH320-2/3 DH450 DH130-7 DH280

KOBELCO
 Sk200-3, sk200-5, sk135rs, sk70rs, sk60,sk120-5, sk200-8, sk260-8, sk130-8,

sk200-6e, sk210-6e, sk160  SK30,SK45,SK80,SK50,SK120,SK60,SK75UR,SK07,SK09,SK100,

SK210,SK220,SK380,SK310,SK450,SK230,SK260,SK280 ,SK250,SK07-N2,SK320,SK330,SK360

Kato
HD250SE-2,HD250-5/7,KD400SE-2,HD400SEN2,HD400-5/7 HD450-5/7,HD510,

HD512,HD550-5/7,HD700-2/5,HD700-7,HD770-1,HD770-2,HD800-5,HD800-7,

HD820-1/2/3,HD880,HD850,HD900-5/7,HD1023,HD1220SE-2,HD1250-5,HD1430,

HD1880-7,HD900-7,HD1880
It can be used on all these construction machineries and Trucks 
Package: Generally we first put motors to a carton ,then put all cartons on a export wooden pallet and wrap it with a plastic film.Finally,we can use a wooden box.
Shipping: 3-7 days after prepayment
 Our company has specialized in construction machinery spare parts for 20 years,with a good quality and competitive price of all kinds of motors. we have clients all over the world ,like  Russia, India, Brazil, Middle East Southeast Asia and Africa.
You can see the details as the follows:
Our main Competitive parts:Sany,Shantui,Hyundai,Volvo,Hitachi,Doosan,Kato,Kobelco etc. 
1.Final drive 
   KYB MAG series(MAG-18,MAG-26,MAG-33,MAG-85,MAG-170)
   Nabotsco GM series(GM04,GM06,GM07,GM09,GM10,GM18,GM21,GM35,GM38)
Nachi  PHV series (PHV-120-37-1-8502A,PHV-4B-60BP-1S-8502A, PHV-4B-60BP-1S-8503A,PHV-4B-60BP-1S-8503 )
2.Travel gearbox,genuine or oem,with very good quality and price.
3.Swing device,swing motor,swing gearbox,swing bearing
4.Hydraulic pumps
Welcome to contact us if you have any need , we will try our best to satisfy you Thanks !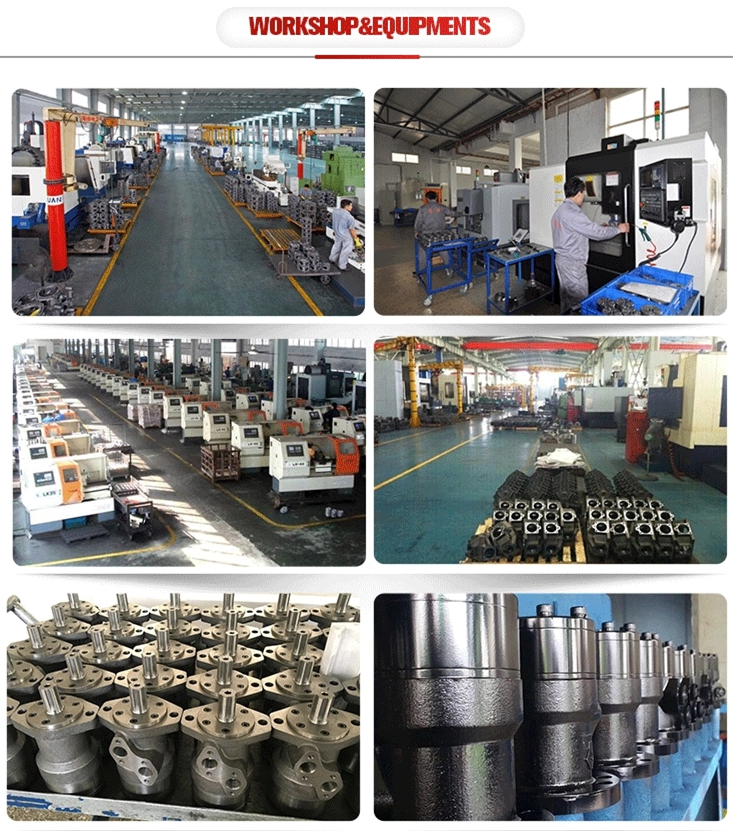 Our Services
PC20 PC30 PC35 PC40-5 PC40-6 PC40-7/8 PC45 PC50 PC56-7 PC60-1 PC60-3/5/6/7 PC70-8 PC75 PC80 PC90-1 PC100-1/2/3 PC100-5 PC PC120-2 PC120-5/6 PC128US-2 PC130 PC130-7 PC140 PC150-3 PC200-1 /2/3/5/6/7 PC220-5/6/7 PC240-3 PC300-2/3/5/6/7  PC350 PC400-5/6 PC360-7 PC400-1/3/5  PC400-6 PC410 PC450-8 PC650 PC650-8
EX70 EX90 EX100 EX100-W/WD-2/2/3/4 EX120/-2/3/5 EX130 EX150 EX160WD EX200 EX200-1/2/3/5 EX210 EX220-1/3/7 EX220-2/5 EX225 EX240 EX270-1/5 EX280-1 EX300-1/2/3/5/6 EX320 EX330 EX350 EX400 EX400-5 UH03-3/5/7 UH04/2/5 UH05 UN055-7 UH06 UH07 ZAX60 ZAX70 ZAX120 ZAX200 ZX230 ZAX240 ZAX250 ZAX330 ZAX350 ZAX360 ZAX360
SK60 SK100   SK120-3/6 SK120LC SK200 SK200-5/6 SK210-8 SK230-6E SK250-6/8 SK300 SK320 SK330-6/8 SK350-6/8 SK400 SK450-6/8 SK480-6
R55-7 R60-5/7 R80-7/9 R85-7 R110  R130R150LC R200 R210 R215-7/9 R220 R225LC-7/9 R260-5 R265LC-7/9 R280 R290 R290LC-7 R300 R305LC-9 R320  R335LC-7/9 R375LC R385 R455 R485LC R505LC-7 R515LC-9T R805LC-7 R914B
SH45 SH55 SH60 SH75-3 SH100 SH120 SH145U SH200 SH200A3 SH210 SH220 SH240 SH250 SH260 SH280 SH300 SH340 SH350 SH400 SH450
EC55BLC EC60 EX130 EC140B EC210B EC240B EC290B EC330 EC360 EC460B
D20   D30 D31 D3B D3C D3D D40-1 D4C D4D D4H D5 D50 D5B D5H D5M D6B D6C D6D D6H D6R   D65 D7 D7E D7F D7G D7R D80 D85-12 D85-18 D8L D8G D8H D8K D8N D8R D9L D9N D155   D155A-1 D155AX D275 D355 D355A-3 D375-2/3
E235B/B/D E245B/D E307 E311B E312C/CL E315C/CL E318B E320/320L E322 E325 E330 E350 E375 E450
Others Products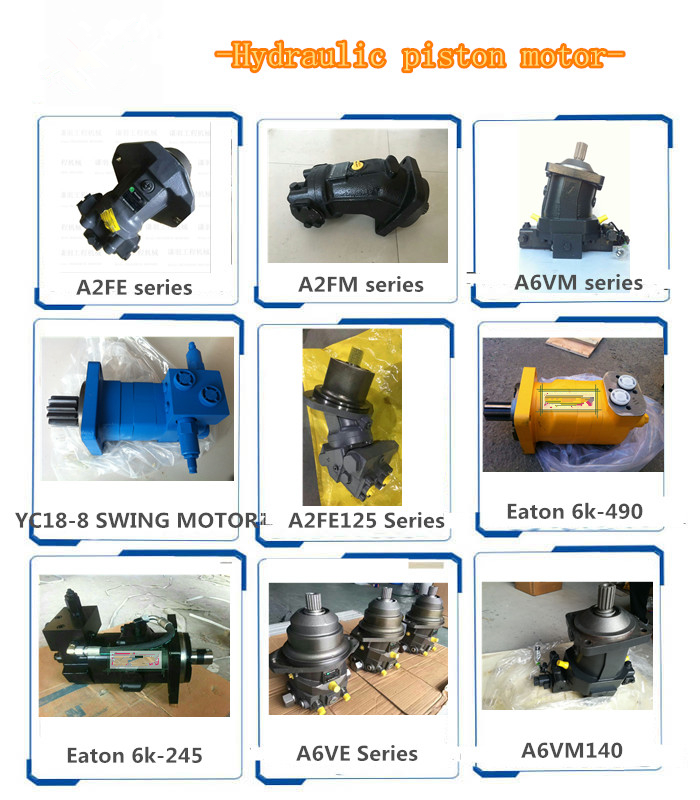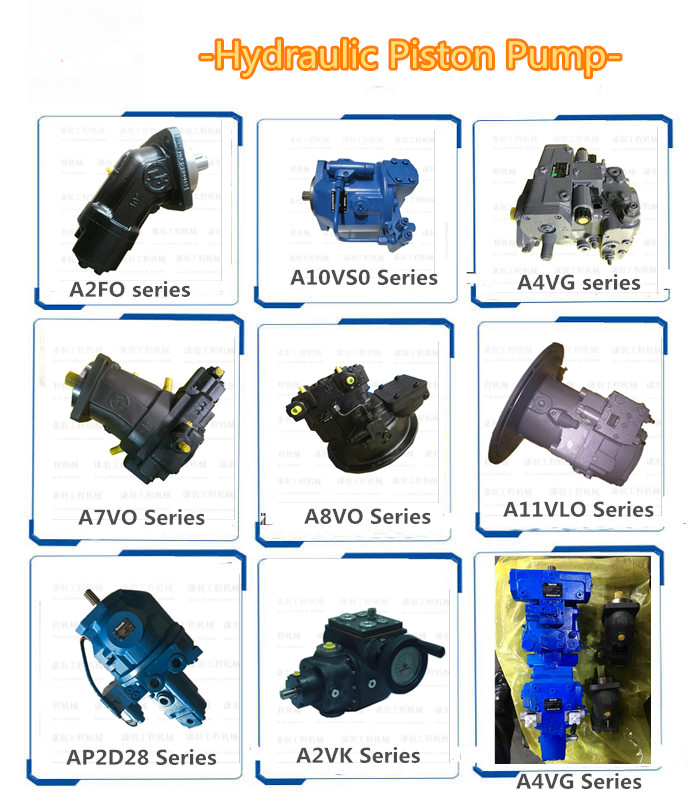 Contact