Description
WA550-3 WA500-3 705-22-44070 705-12-44040 PUMP ASS'Y
WA550-3 WA500-3 705-22-44070 705-12-44040 PUMP ASS'Y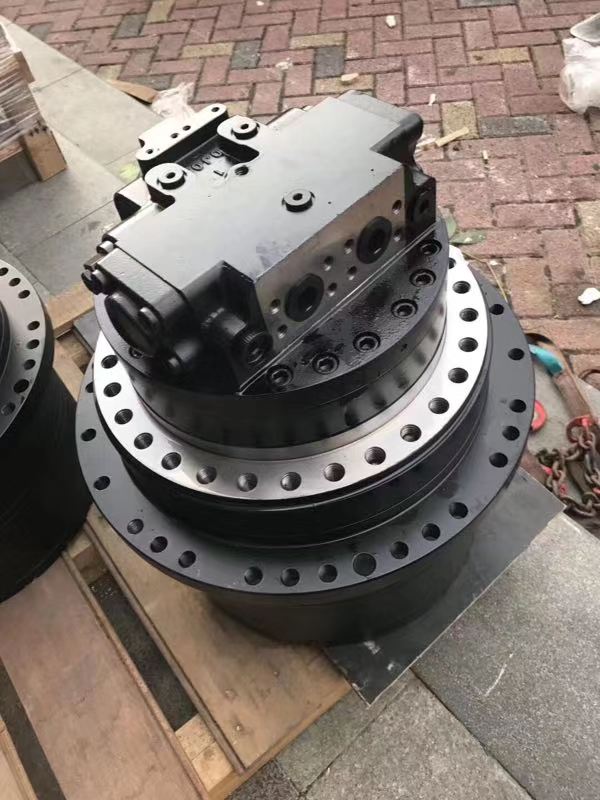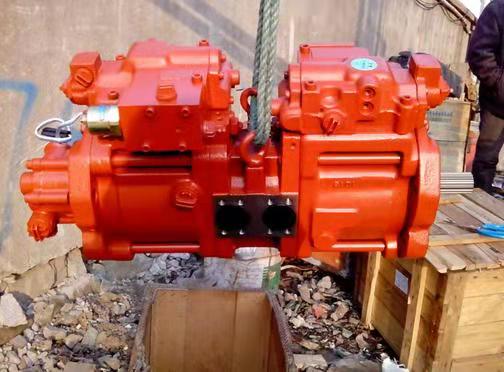 Our advantages:
1.Much lower price than trading company,excellent quality+short delivery time.
2.Small order allowed.(MOQ:1 PCS)
3.Reply your enquiry in as soon as we can
Company Information
Our company's CNC machining centers, forming grinder,CNC cars are imported from Europe. We manufacture and supply cycloid hydraulic motors and other hydraulic products categories.
More than 3000 kinds of orbit motors with variety series of models and data can be offered, with rated displacement from 50cc/r to 1000 cc/r, rotation speed from 1000 r/min to 100 r/min, and max torque from 100Nm ~2000Nm. Our products can substitute Danfoss and Eaton(Char-Lynn) series products.
We supply different kinds of hydraulic motors,including  OMP/JH/BMP/BM1/HMP series,OMR/JS/BMR/BM2/HMR series,OMS/2000/BM3/BM5/HMS series,OMT/6000/BM6/BMT/HMT series hydraulic orbital motor and hydraulic pumps/hydraulic cylinders/hydraulic valves.
     The hydraulic products have been exported to countries such as the United States, Germany,Brazil,Canada,India,Turkey, Finland and Malaysia, etc. We have outstanding experience in product design, manufacturing processes and quality assurance, etc., and advanced product improvements awareness. We aim to become a world-class manufacturer of hydraulic products.  Our eternal pursuit and objectives is to improve the performance of our products as a starting point and to provide the best products and service to our customers.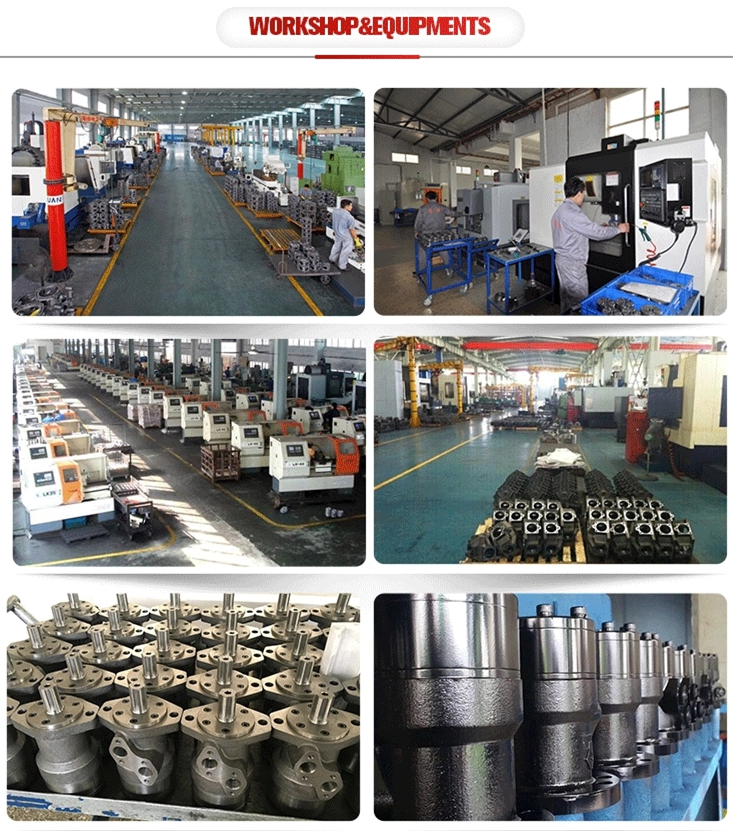 Our Services
PC20 PC30 PC35 PC40-5 PC40-6 PC40-7/8 PC45 PC50 PC56-7 PC60-1 PC60-3/5/6/7 PC70-8 PC75 PC80 PC90-1 PC100-1/2/3 PC100-5 PC PC120-2 PC120-5/6 PC128US-2 PC130 PC130-7 PC140 PC150-3 PC200-1 /2/3/5/6/7 PC220-5/6/7 PC240-3 PC300-2/3/5/6/7  PC350 PC400-5/6 PC360-7 PC400-1/3/5  PC400-6 PC410 PC450-8 PC650 PC650-8
EX70 EX90 EX100 EX100-W/WD-2/2/3/4 EX120/-2/3/5 EX130 EX150 EX160WD EX200 EX200-1/2/3/5 EX210 EX220-1/3/7 EX220-2/5 EX225 EX240 EX270-1/5 EX280-1 EX300-1/2/3/5/6 EX320 EX330 EX350 EX400 EX400-5 UH03-3/5/7 UH04/2/5 UH05 UN055-7 UH06 UH07 ZAX60 ZAX70 ZAX120 ZAX200 ZX230 ZAX240 ZAX250 ZAX330 ZAX350 ZAX360 ZAX360
SK60 SK100   SK120-3/6 SK120LC SK200 SK200-5/6 SK210-8 SK230-6E SK250-6/8 SK300 SK320 SK330-6/8 SK350-6/8 SK400 SK450-6/8 SK480-6
R55-7 R60-5/7 R80-7/9 R85-7 R110  R130R150LC R200 R210 R215-7/9 R220 R225LC-7/9 R260-5 R265LC-7/9 R280 R290 R290LC-7 R300 R305LC-9 R320  R335LC-7/9 R375LC R385 R455 R485LC R505LC-7 R515LC-9T R805LC-7 R914B
SH45 SH55 SH60 SH75-3 SH100 SH120 SH145U SH200 SH200A3 SH210 SH220 SH240 SH250 SH260 SH280 SH300 SH340 SH350 SH400 SH450
EC55BLC EC60 EX130 EC140B EC210B EC240B EC290B EC330 EC360 EC460B
D20   D30 D31 D3B D3C D3D D40-1 D4C D4D D4H D5 D50 D5B D5H D5M D6B D6C D6D D6H D6R   D65 D7 D7E D7F D7G D7R D80 D85-12 D85-18 D8L D8G D8H D8K D8N D8R D9L D9N D155   D155A-1 D155AX D275 D355 D355A-3 D375-2/3
E235B/B/D E245B/D E307 E311B E312C/CL E315C/CL E318B E320/320L E322 E325 E330 E350 E375 E450
Others Products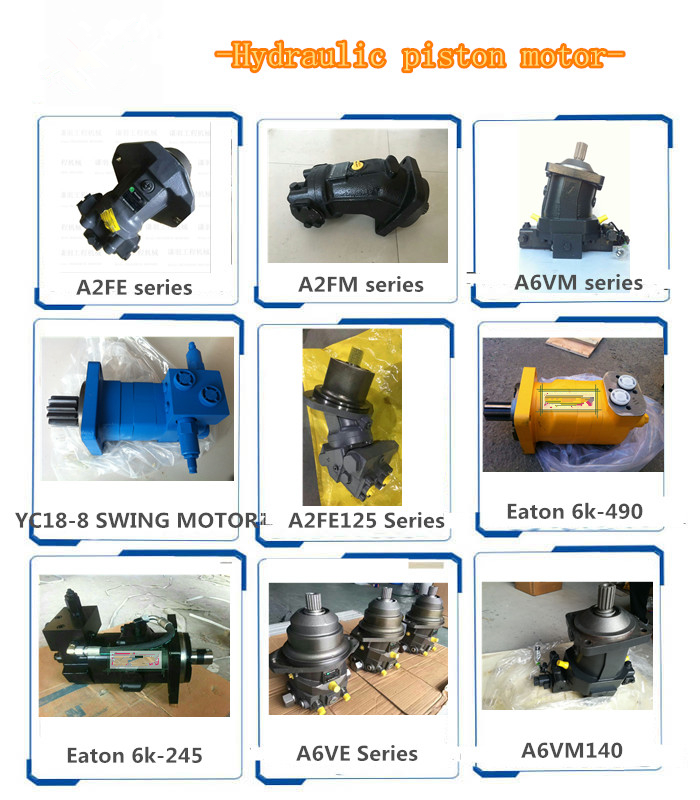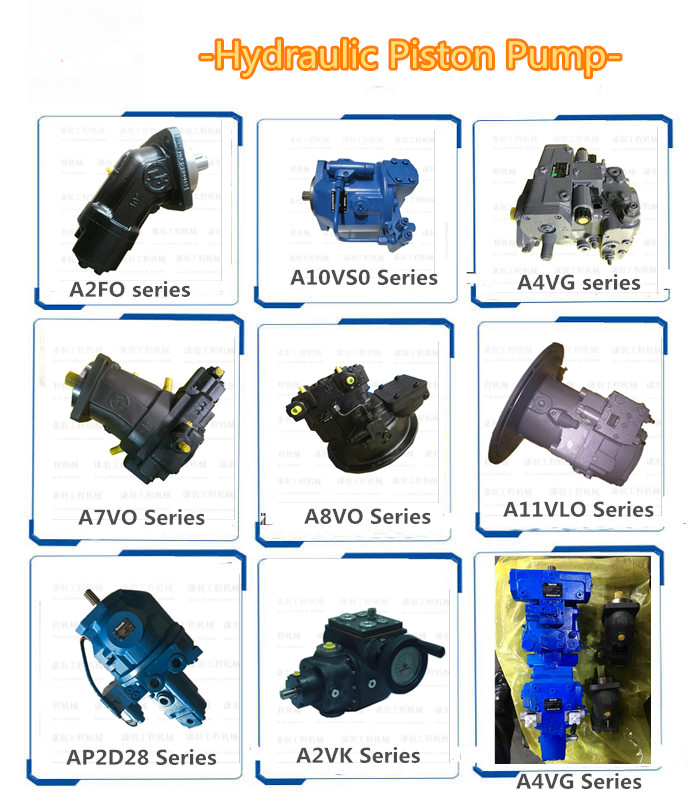 Contact